Global Marketing
Marketing The World Over
Because the Wool Integrity Programme manages the selection and movement of wool from the farm gate through to the end user, it is able to link the right growers with the right manufacturers. By forming strong business relationships and negotiating long term supply orders the programme allows growers to benefit from certainty of demand and manufacturers are guaranteed to receive wool that meets their specification. Growers gain access to a worldwide platform of niche and commodity markets and are also backed by Wool Integrity market intelligence. 
Wool Integrity NZ™ wool can be used as an ingredient within a product, likewise, it can be branded on products, giving global partners assurances and protection when it comes to supply chain scrutiny.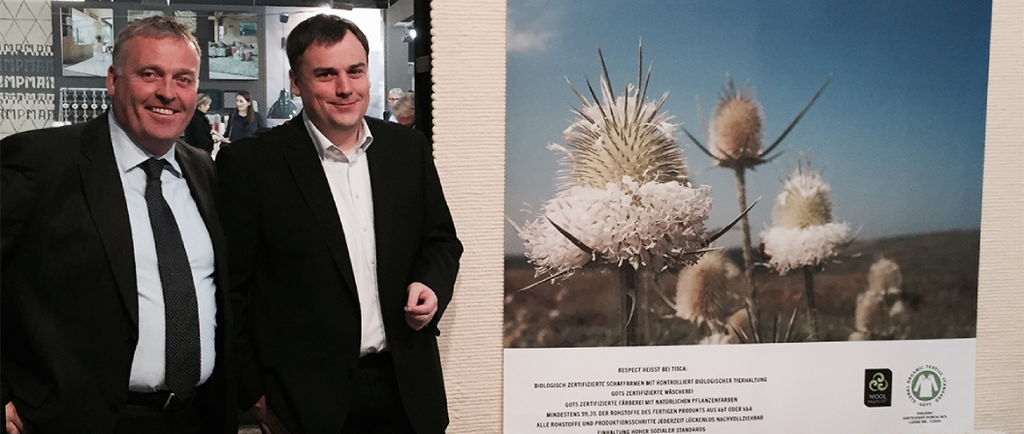 In recent years consumers in Europe have become more and more concerned about animal welfare. Because of the traceability back to the farmer with Wool Integrity we are now able to address these customer concerns.