Logistics
Logistics
As New Zealand's leading wool broker and handler, PGG Wrightson Wool handles and markets a significant volume of the NZ wool clip every year through four stores located in Napier, Christchurch, Mosgiel, and Invercargill. From here wool is exported direct to manufacturers and spinners worldwide through coordinated supply contracts with wool growers.
Quality Inspection And Testing
When wool comes into one of the PGG Wrightson wool stores a sample of each farm lot is mechanically draw and inspected by in-house experts to determine its quality and suitability. Each farm lot is then independently sampled and tested by NZWTA or SGS Wool Testing Services. Any deviation on specification is rejected from a consignment.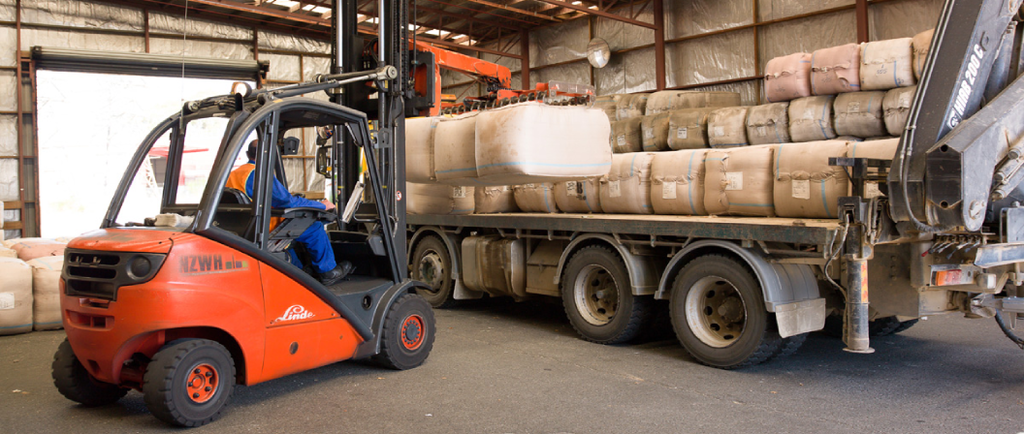 Having the backing of PGG Wrightson's wool logistics expertise behind Wool Integrity NZ™ gives us a great deal of confidence that we are dealing with a well oiled machine.