Market
The Wool Integrity Programme
The Wool Integrity Programme involves documenting all stages of wool production from farm to market – providing good solid information about the performance and lifecycle of wool in clothing, carpets, textiles and building materials. Wool is very strong in all these consumer areas.
Wool and wool products identified by the Wool Integrity brand means the wool has been ethically produced by identifiable farmers committed to high levels of animal welfare management, ethical wool production, environmental sustainability.
PGG Wrightson Wool and Bloch & Behrens are in a unique position to verify New Zealand wool production standards because of its experience, its rich history and hands-on involvement across the entire domestic and international pipeline. Wool is an honest product backed by generations of farming families throughout New Zealand. It is a story of trust and integrity.
Look for the Wool Integrity NZTM brand and show your support for this ingenious natural product which has so much to offer to humankind and our planet.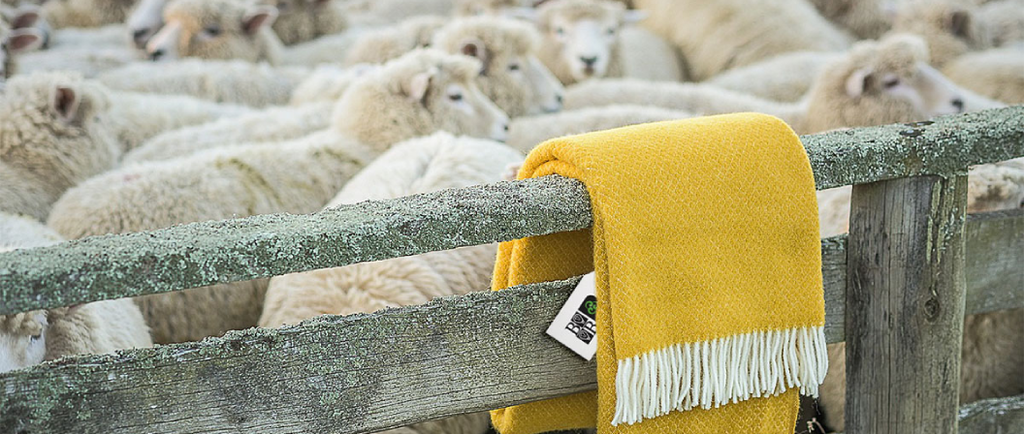 Wool Integrity TM is a great initiative which will help us build credibility towards our customers and answer a lot of the questions raised by the users of our products.