Video or image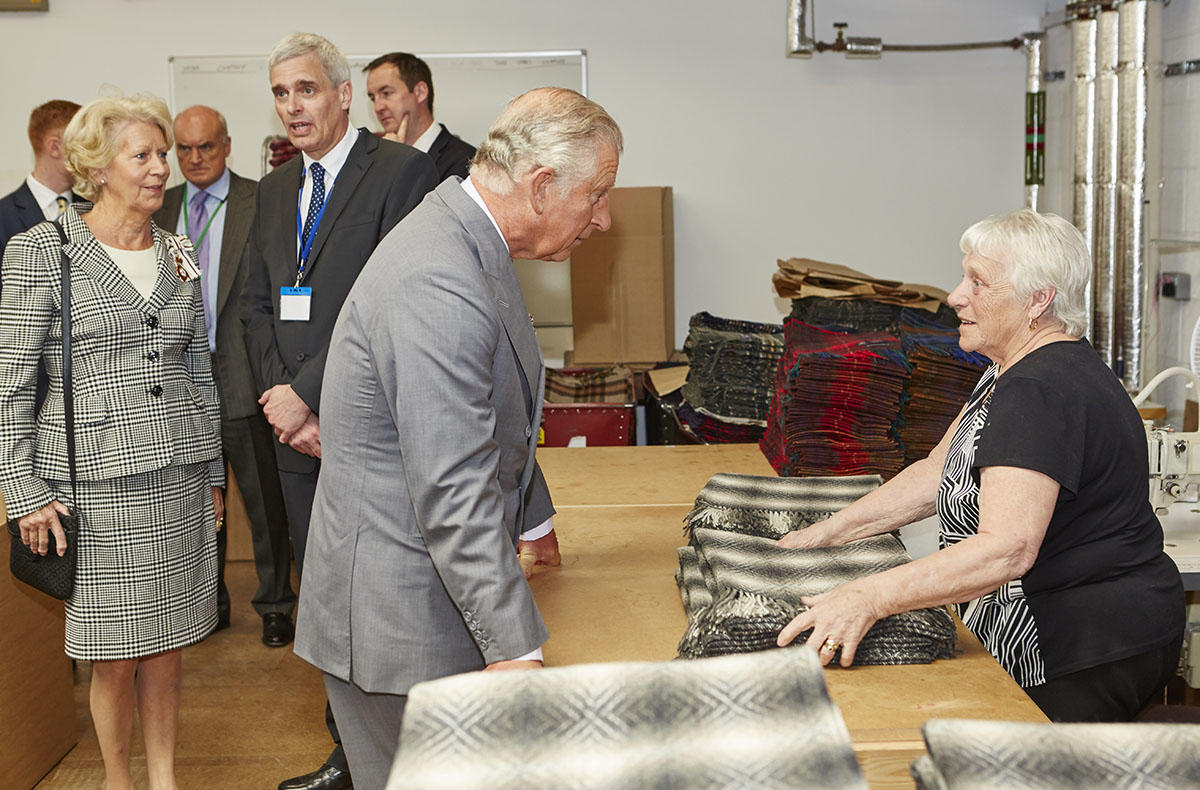 Abraham Moon & Sons
Founded in 1837, Abraham Moon & Sons Ltd. has over 185 years of British manufacturing heritage.
The company is one of the last remaining vertical woollen mills in Great Britain, crafting fine luxurious woven fabrics at their unique mill in Guiseley for all manner of uses including jackets, trousers, skirts, hats, and even footwear. Their collections also comprise a large selection of fabrics for domestic and contract upholstery and our 'Bronte' brand offers a wide range of throws, cushions, scarves, and bags.
Traditional fabrics, and consistent quality, combined with innovative and modern use of colour and design have helped Abraham Moon & Sons to continue to serve leading fashion labels, designers, and retailers across the world and this is something they are rightfully proud of.
Bloch & Behrens
Abraham Moon & Sons are pleased to count Bloch & Behrens as one of their highly valued and long-standing partners supplying them with premium quality, fully traceable, and ethically produced New Zealand wool thus supporting their ability to serve their discerning customers worldwide with a comprehensive range of quality woven fabrics produced within their values of integrity, tradition, and heritage.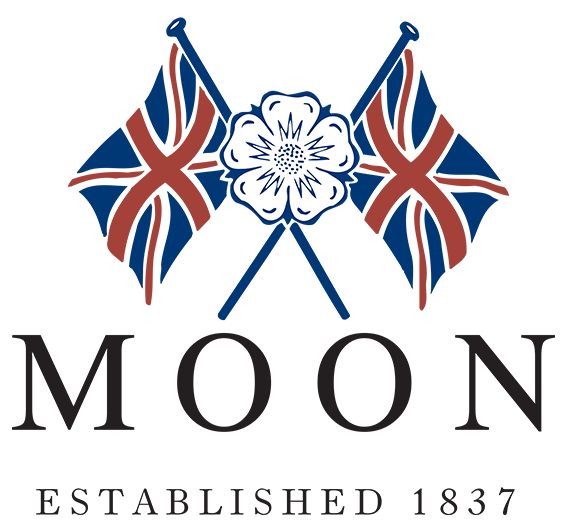 Back to Stories