Video or image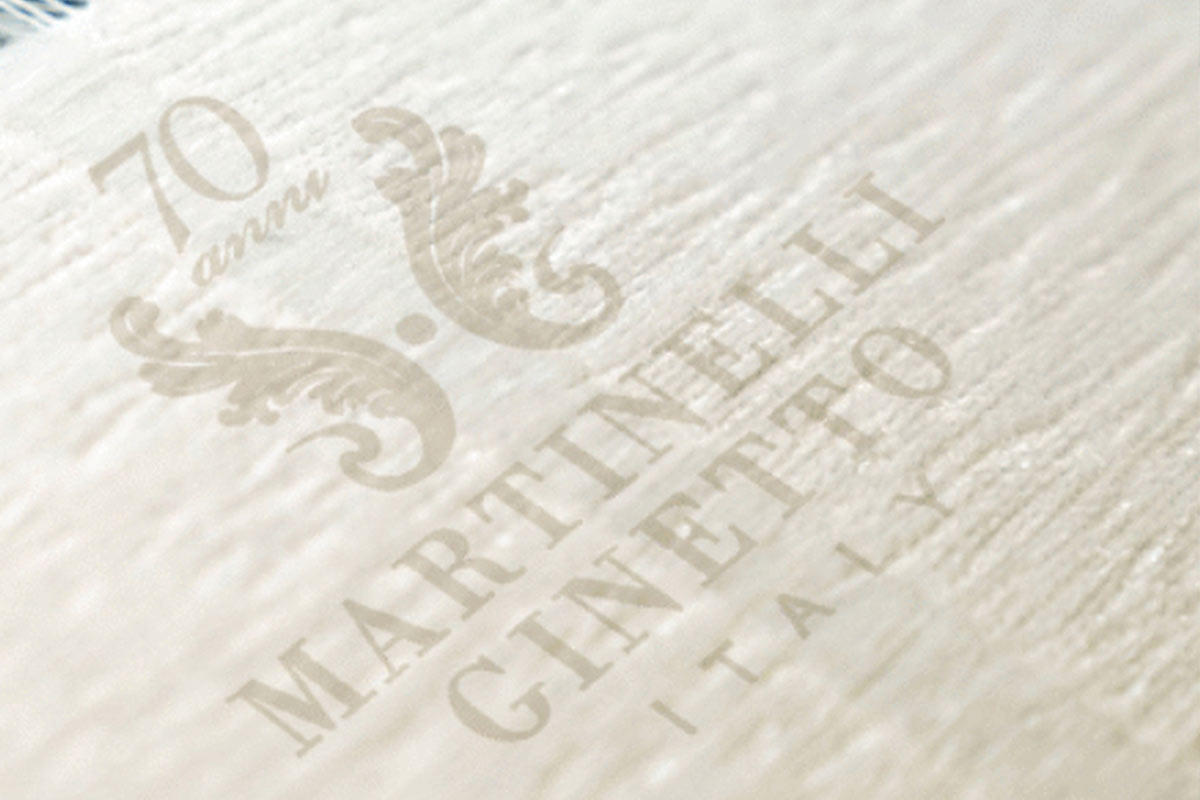 Martinelli Ginetto joins the Wool Integrity programme
Italian based Martinelli Ginetto SpA is the latest company to sign up as a Wool Integrity Brand Partner.
Founded in 1947 Martinelli is a manufacturer of woollen yarns and fabrics destined for high-end interior textiles products such as carpets and upholstery fabrics used in furniture.
"Martinelli is a well-known name within the Italian textile industry and a leading brand in the field of Home Textiles. It is fantastic to see that they share our vision of providing a more transparent supply chain, enabling their customers to find out where the wool for their product came from, right down to the individual farms. It is great to welcome Martinelli Ginetto SpA as the latest partner to join our integrity programme" says Bloch and Behrens General Manager Palle Petersen.
"Having responsible companies like Martinelli wanting to get closer to their suppliers and the New Zealand farmer is exactly why the Integrity programme has been established" says Mr Petersen.
Find out more about Martinelli Ginetto SpA on their website. 
Back to Stories