Mt Arrowsmith Station talk Wool Integrity
Mt Arrowsmith Station is located at the foot of New Zealand's Southern Alp mountains, about 2 hours drive inland from Christchurch.
It is a 9000 hectare high country station farming merino sheep, cattle, and deer.
We recently visited Mt Arrowsmith to understand the commitment they have made to ensure the integrity behind their wool.
As wool growers, Mt Arrowsmith are acutely aware that the world is changing and users of their beautifully grown natural fibre are wanting to know "where did my product come from" and "under what conditions was it grown".
Mt Arrowsmith have taken their wool integrity commitment very seriously and made the necessary adjustments to their farming business to ensure they have future-proofed themselves.
"The key improvement is now being in a better position to document a lot of information that is traditionally kept in our heads", says the Mt Arrowsmith farm manager. "To get where we are today required us to be a bit more focussed and dedicated to the task at hand, and we can already see the benefits of our actions".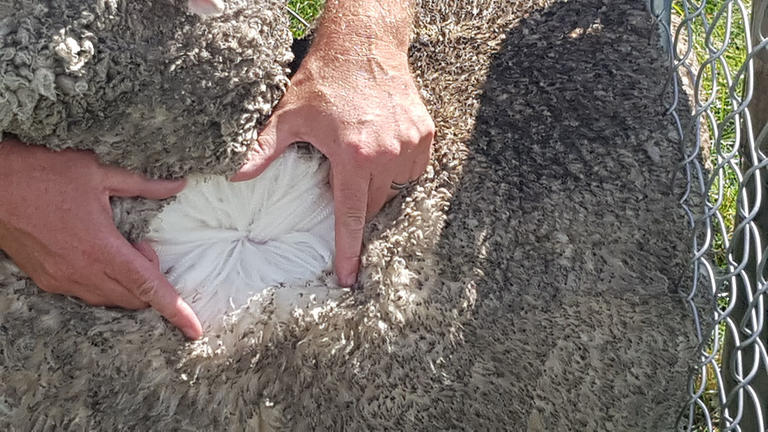 Back to Stories