Video or image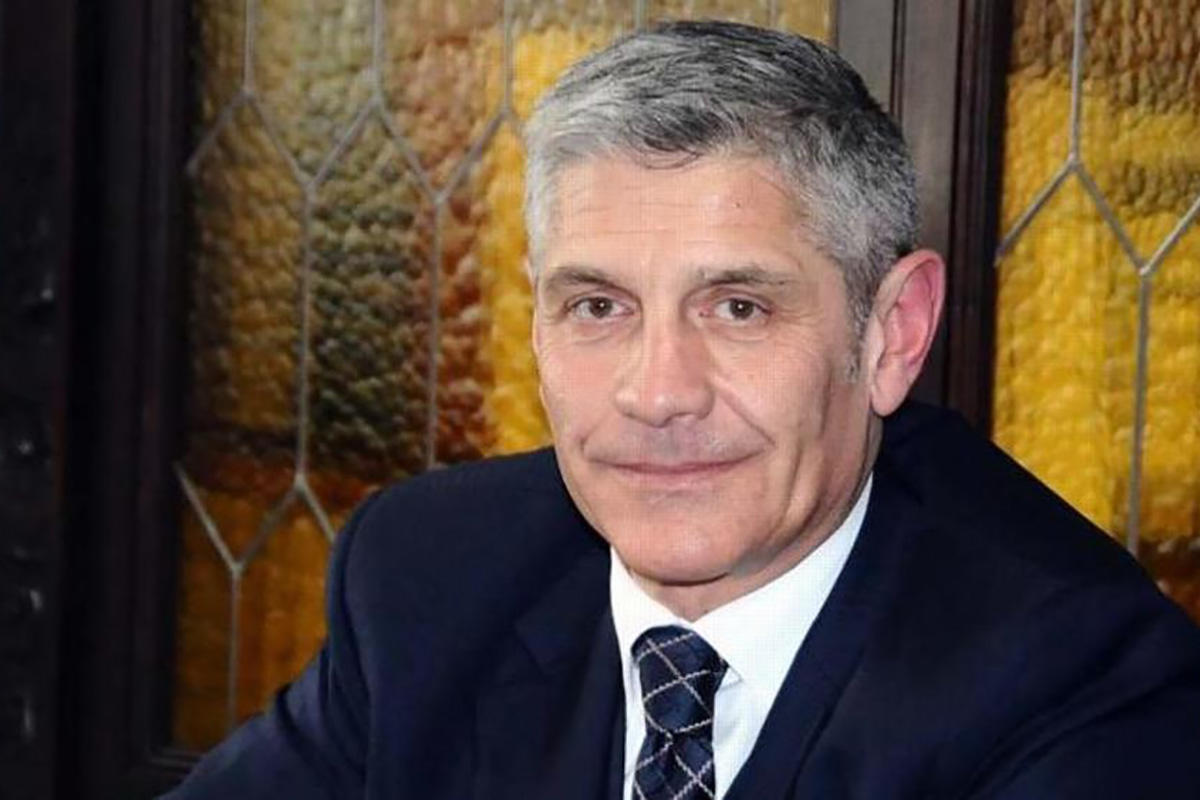 Pantex Mission Is a Match for Integrity
Pantex was established in Biella, Italy in 1972. Their product range is wide, with a focus on meeting the needs of the local textile industry in the Biella region, as well as customers in other parts of Italy and Europe. 
Pantex sources high quality wool from a variety of origins, and in a wide range of microns, but with a strong emphasis on providing the textile industry with wool fibre that meets the modern consumers' needs with regards to sustainability, traceability, and animal welfare.
Pantex provides its customers with a wide range of products, from scoured wool through to combed tops, open tops, noil, and more, used for knitting, weaving, blankets, furnishings, and felting. 
Pictured: Piercarlo Zedda, Co-Owner of Pantex
Back to Stories